Are you one of Amys private clients or thinking
of becoming a client?
If so, then this programme will be accessible to you after your consultation.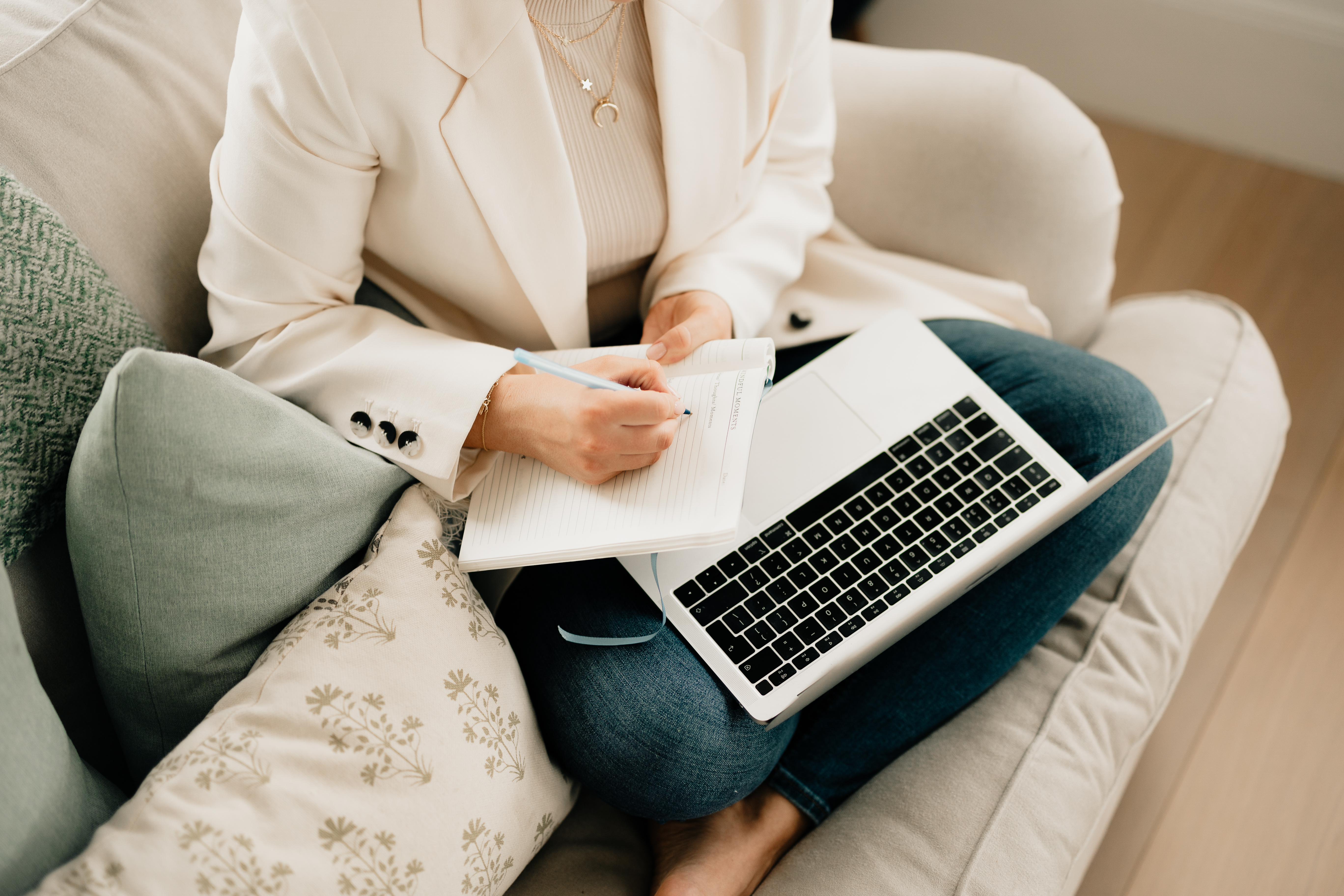 Do you struggle with your diet and often wonder if you are eating enough or too much of certain foods?
Do you rely on My Fitness Pal to tell you how many calories to eat?
Are you stuck in a rut, busy or just not confident enough to start making positive changes to your health?
Are you overwhelmed with all the nutrition information available online and not sure what is healthy anymore?
Would you like to feel empowered and confident when it comes to eating well for YOUR body in a simple way?.
Do you want to lose or gain weight but feel overwhelmed and anxious about how to do so safely?
Do you need someone to break things down and simplify your nutrition for you?
Would you like to nourish your body with the correct amount of macro and micro nutrients in a simple way?
Are you struggling with your energy, mood, sleep?
Do you struggle with irregular or problematic periods and wonder how to get to the root cause?
Has your doctor fobbed you off about your hormones / periods / energy etc and you are feeling ignored?
Are you unsure what supplements to take and how many?
Learn how to balance your meals in a simple way that supports your energy, recovery, blood sugars, weight etc.
12 week Programme in conjunction with 1-1 support
Self paced.
Suitable for both Women and Men.