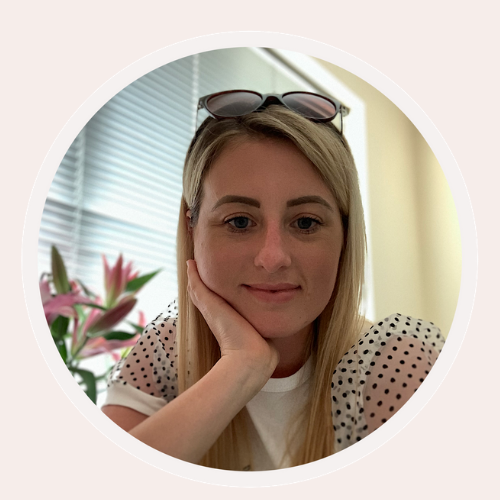 Thanks for visiting my page.
A little Bio for you:
Firstly, I am Irish ☘️
I am also a mommy which has always been a dream of mine and I feel very blessed to have two girls to look after every day. They are my reason for doing what I do.
For those of you who don't know, I have been working in the Health and Wellness industry for 10+ years.
I am a Holistic Practitioner trained in multiple "hands on" therapies along with multiple qualifications in Nutrition and Personal development modalities.
Since 2011 I been running my own Holistic Clinic which specialises in advanced Reflexology and other holistic therapies.
Due to my own fertility scare at 25 & ongoing hormonal issues I decided to embark on a journey of self discovery and healing. What I learnt about my body, my periods and my fertility was mind blowing and I couldn't believe that I was never taught how my body worked or how to identify potential period/hormonal imbalances.
I haven't looked back since.
I now specialise and work 1-1 with women who are looking for a Mind-Body, holistic approach to their health, hormones and fertility.
Over the coming months I am launching my Womens Wellness Hub. This will be a platform where I can stay connected with you, teach to those who want to learn and share my knowledge.
Working 1-1 with clients is my passion however there is so much valuable information available that I feel needs to be shared with a wider community and hence; my Womens Wellness Hub was born.
I hope you stick around and look forward to sharing my updates, masterclasses and courses with you.
Amy x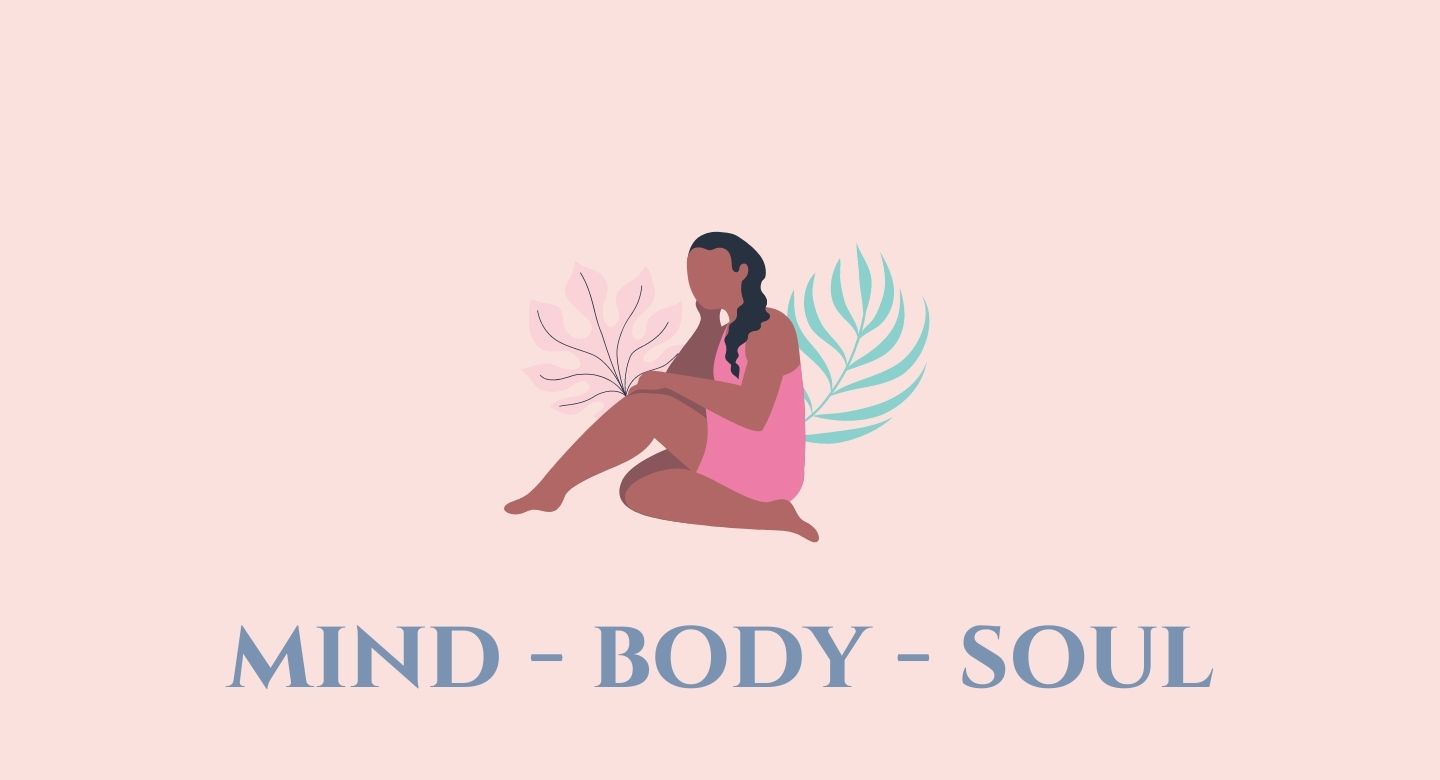 Amy takes a Mind Body Soul approach with all her work and is passionate about sharing all that she has learnt with others. Stay connected with Amy to learn how to re-connect with your inner wisdom to create a sense of Mind Body and Soul Balance.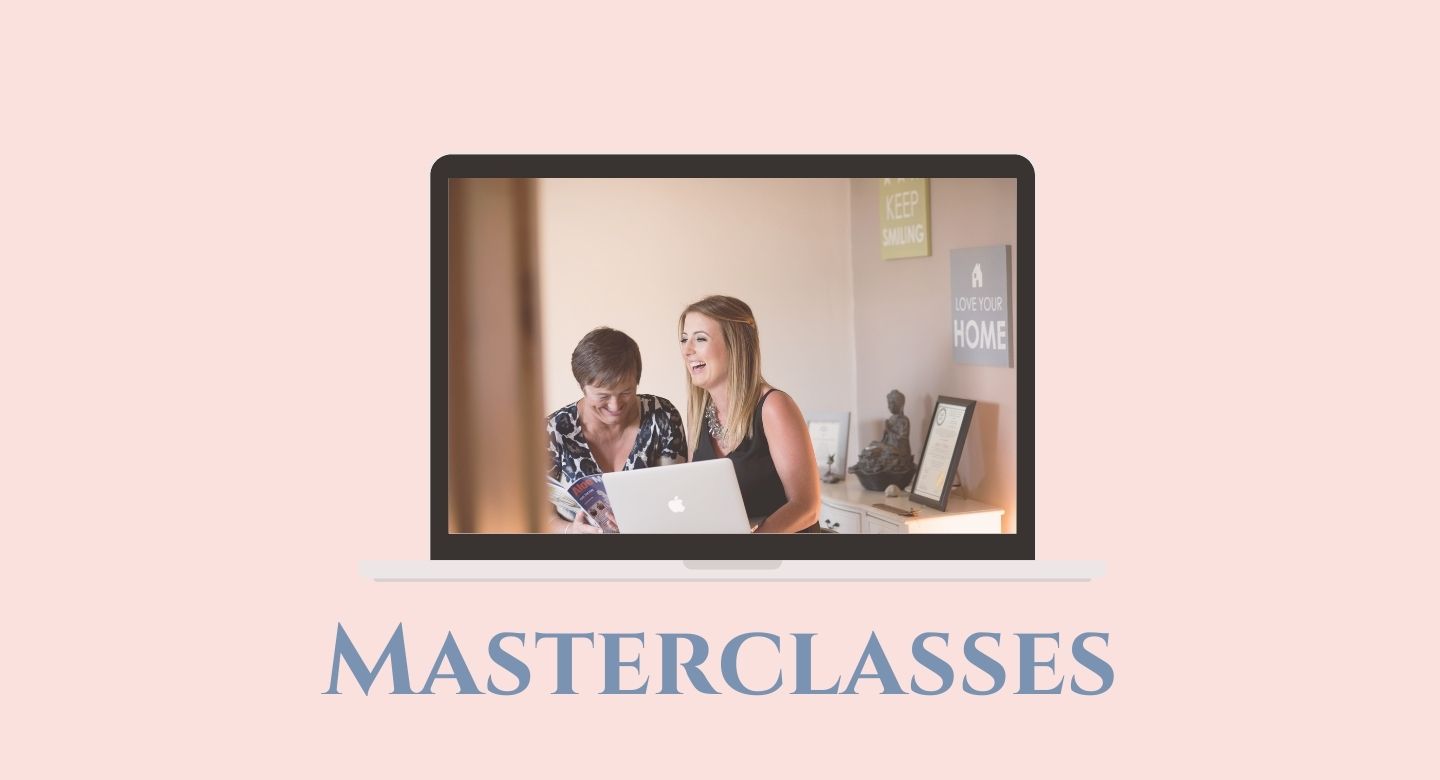 Stay up to date and hear about new workshops and courses Amy releases. Learn about Holistic Health, Hormone Support, Nutrition, Fertility Support etc. Don't forget to follow Amy on Instagram also for live videos and informative posts. You can connect with her via @amyomara_holistichealth.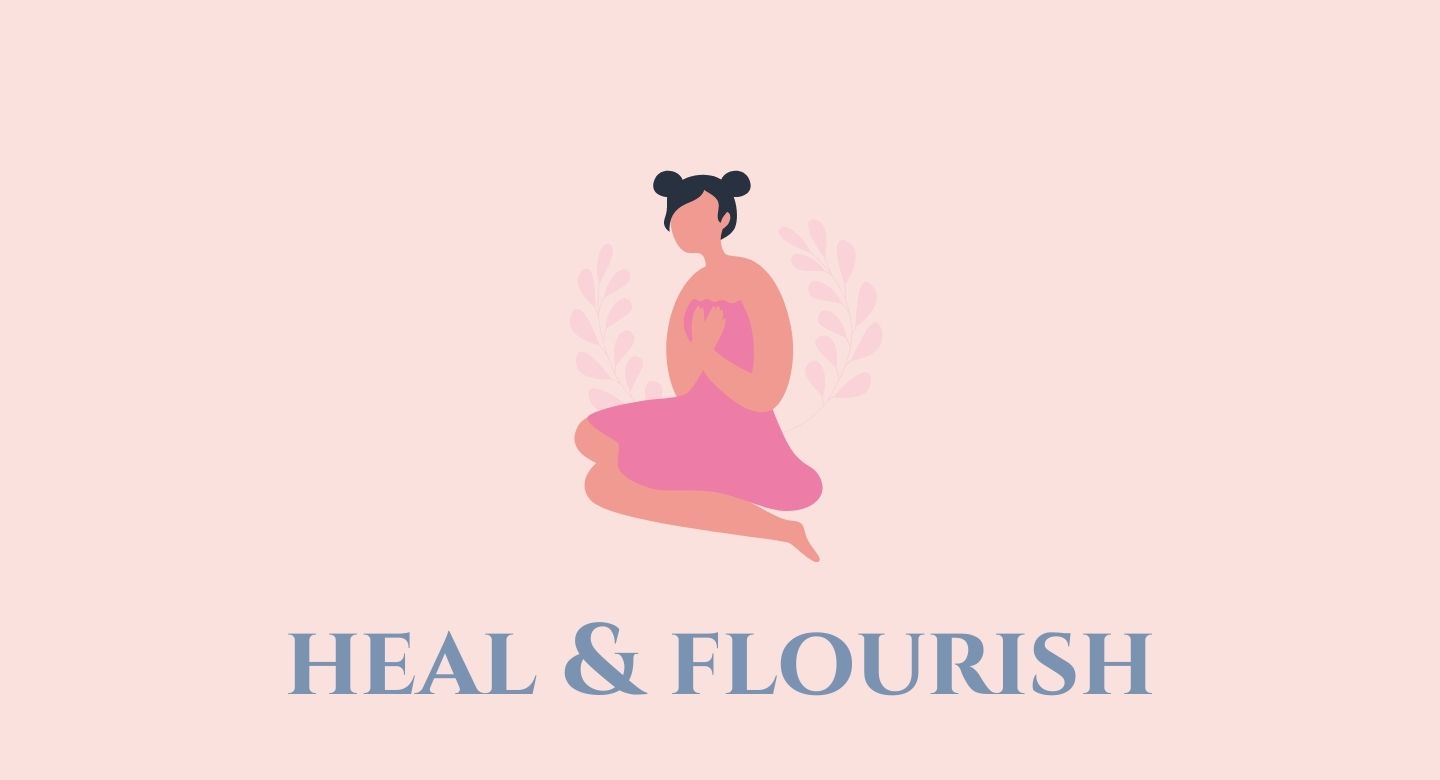 Join a community of like minded women to learn, grow and flourish with each other. Together as a community we can grow, evolve and empower each other by sharing our experiences.
Check your inbox to confirm your subscription